BASW Membership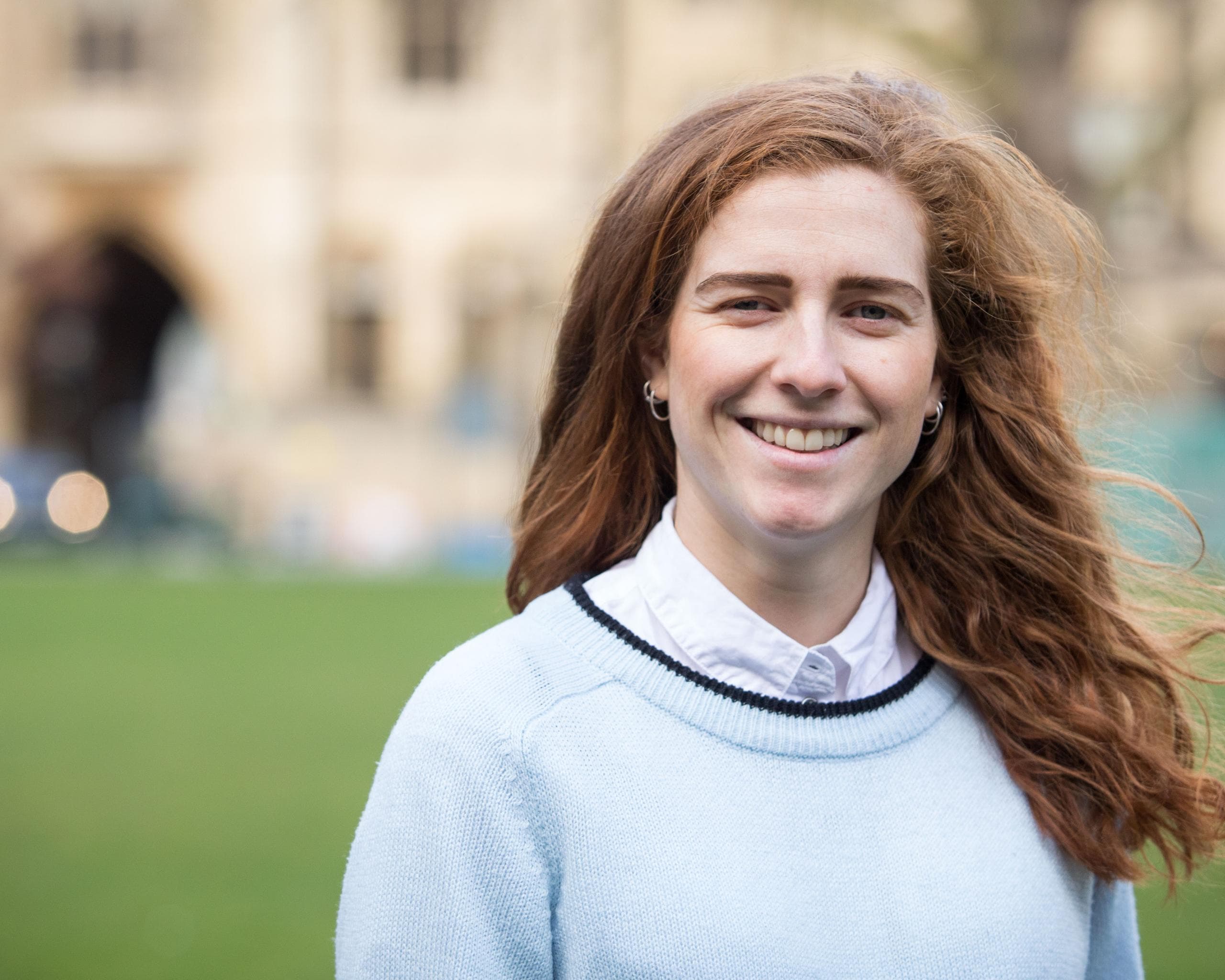 Social Work Employment Services is working in partnership with the British Association of Social Workers (BASW) to ensure all its agency social workers have BASW membership within a working category.
By signing up to BASW, you will join a community of over 21,000 social workers providing the highest levels of professional standards.
Be Protected. Be Represented. Be Progressing. Be Independent.