For agency social workers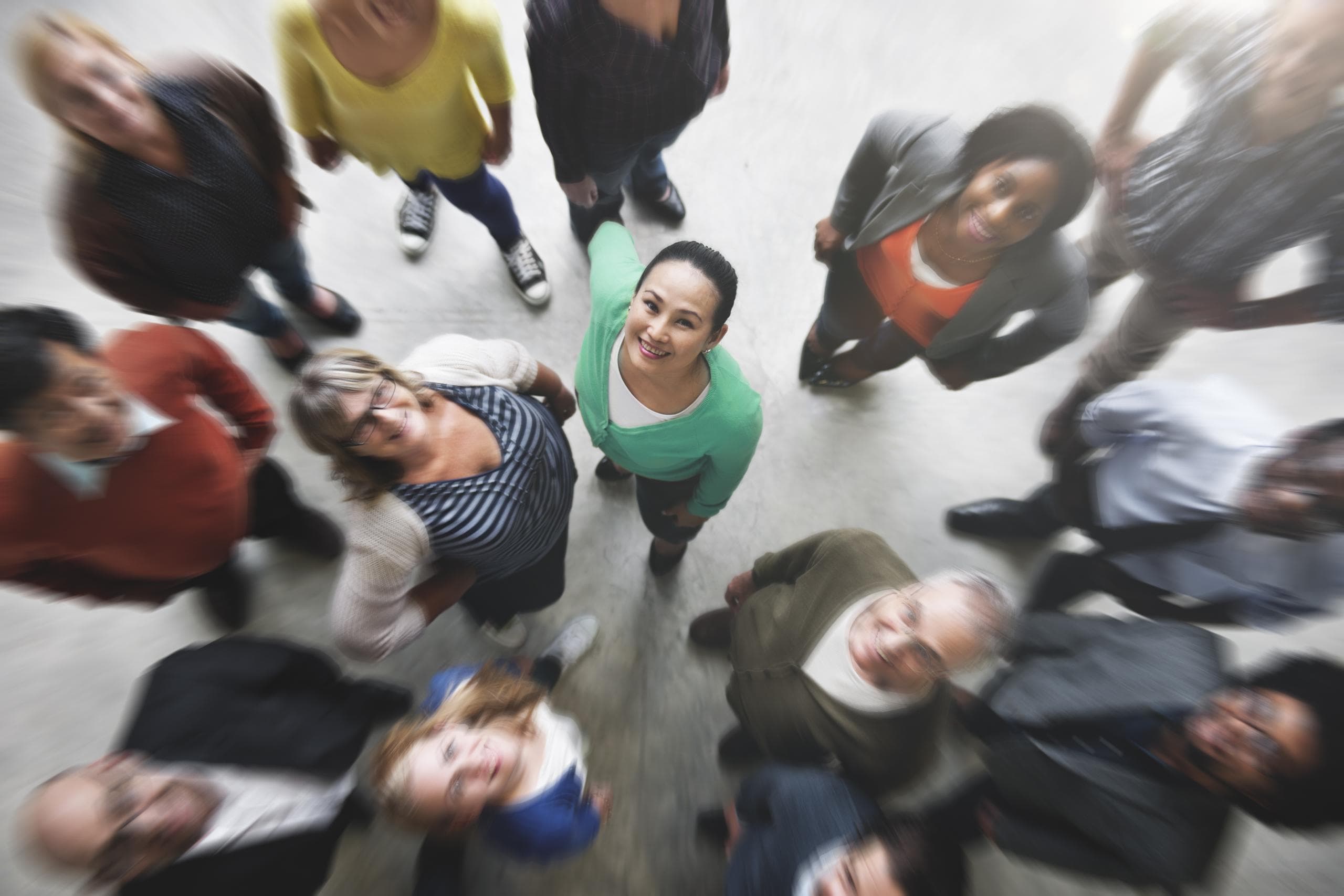 Join Social Work Employment Services for complete peace of mind. Created by professional social workers for social workers, the social work umbrella service is ethically committed to a fair price and will manage all your employment and payroll obligations for a set fee.
For just £15 per week, as a Social Work Employment Services agency social worker you will be fully insured and compliant. In addition, and to maintain the high standards required by Social Work Employment Services, all agency social workers must be a member of the British Association of Social Workers (BASW) within a working category of membership.
Social Work Employment Services enables you to choose the best umbrella service to suit your individual needs, whilst continuing to provide professional social work services safe in the knowledge that you are taking home the best returns.
As an Social Work Employment Services agency social worker, all your PAYE, National Insurance Contributions (NIC) and holiday payments will be managed through Flexr, the easy-to-use employment management platform.
What's more, there is no joining fee!