Partners
We are committed to working in partnership to deliver best employment practices and raise professional standards.
HCL Workforce Solutions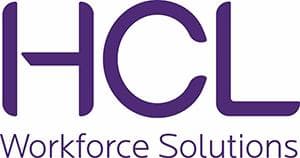 HCL Workforce Solutions is one of the largest health and social care recruitment agencies in the UK.
W: www.hclworkforce.com\ T: 020 7861 8777 (ext 7)\ E: info@hclsocialcare.com
Liquid Personnel

Liquid Personnel are a specialist social work recruitment consultancy and are the leading suppliers of agency social workers in the UK.
We provide temporary and permanent jobs to qualified social work professionals in a wide range of local authorities, NHS Trusts, fostering agencies, charities and other private sector organisations. We are now trusted by over 150 organisations in England, Scotland and Wales to provide exceptional agency staff.
www.liquidpersonnel.com
enquiries@liquidpersonnel.com
applications@liquidpersonnel.com
Supply Care Solutions

Supply Care Solutions are a market-leading Social Care, Medical and Education recruitment consultancy.
We offer a range of accredited services across the public sector, providing highly skilled, compliant professionals in all grades and specialties, including short, long term and permanent positions.
www.supplycaresolutions.co.uk | info@supplycaresolutions.co.uk | 020 8506 1111