Partners
We are committed to working in partnership to deliver best employment practices and raise professional standards.
ERG Group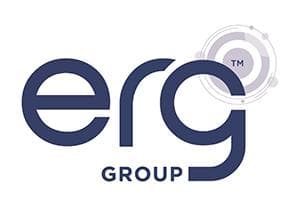 At ERG, we deploy high-calibre Qualified Social Work professionals within children and adult services. This is across the UK, into both local authorities and private organisations.
Head office: 0121 212 9948
HCL Workforce Solutions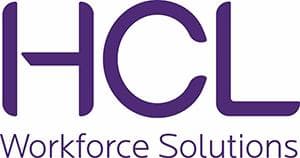 HCL Workforce Solutions is one of the largest health and social care recruitment agencies in the UK.
020 7861 8777 (ext 7)
Liquid Personnel

Liquid Personnel are a specialist social work recruitment consultancy and are the leading suppliers of agency social workers in the UK.
We provide temporary and permanent jobs to qualified social work professionals in a wide range of local authorities, NHS Trusts, fostering agencies, charities and other private sector organisations. We are now trusted by over 150 organisations in England, Scotland and Wales to provide exceptional agency staff.
applications@liquidpersonnel.com
Only Social Care Recruitment

Only Social Care Recruitment are specialists in providing Qualified Social Work Professionals temporary and Permanent work opportunities. We are on contract to supply to over 150 Local Authorities across the UK and each of our consultants manages a geographical area ensuring the best service is provided.
0203 9068670
Pixel Personnel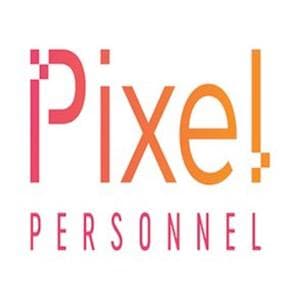 Pixel Personnel are a nationwide supplier to Local Authorities, NHS Trusts and private organisations meaning we can provide you with the most up to date, temporary or permanent opportunities currently available in your chosen profession.
01920 898 704
Supply Care Solutions

Supply Care Solutions are a market-leading Social Care, Medical and Education recruitment consultancy.
We offer a range of accredited services across the public sector, providing highly skilled, compliant professionals in all grades and specialties, including short, long term and permanent positions.
info@supplycaresolutions.co.uk
020 8506 1111