An agency social worker tells her story: Falling foul of unscrupulous umbrella companies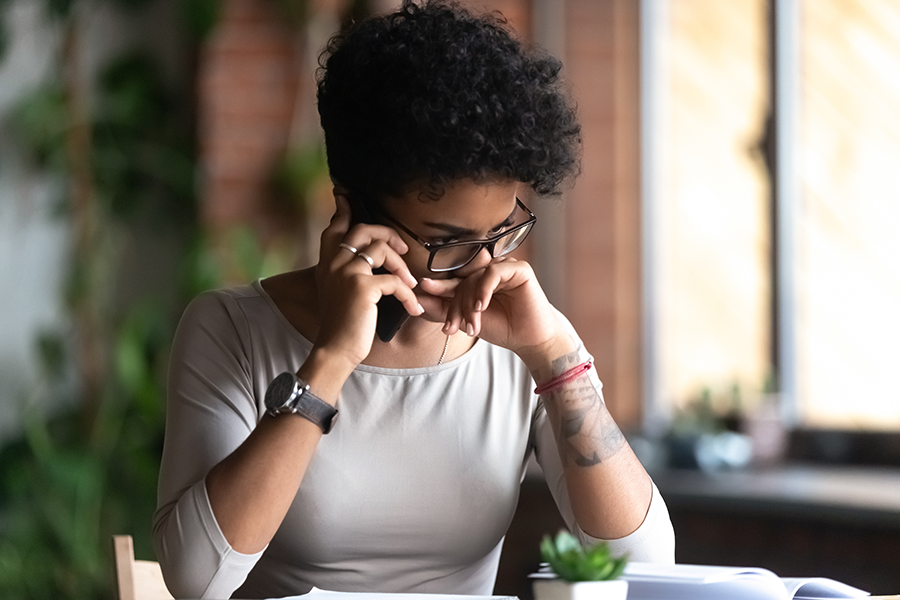 Working in the social care sector for over 25 years, including working as an agency social worker, it took the recent pandemic and illness for LK to truly look at the charges and services her umbrella company provided and why joining Social Work Employment Services gives her peace of mind.
"Prior to IR35 regulations I had always employed an accountant to ensure all the required taxes were paid and was very aware of the need to put aside money for holidays and sick pay.
"When IR35 regulations came into force, I like others, needed to employ an umbrella company. I had been with the same agency for many years and when I was provided with a list of potential companies I trusted they had already been assessed and deemed suitable.
"However, I still did my own research, which was a bit like buying car insurance. I picked the one that I felt was right for me but wasn't really sure of all the details.
"Fast-forward to the recent pandemic and all that changed. Working in a hospital environment, I had been asked to change my working pattern to a rota over a seven-day period in response to the pandemic, which meant my weekly wage fluctuated.
"At the same time, I was supporting a friend who was isolating, so didn't really pay attention to my payslips and when I did, I realised that although I was earning more my take home pay for seven days was not much more than that for five days.
"Upon querying it, I was told that not only was I paying an administration fee, but I was paying an employer's contribution as well, so my rate per hour was not my take home rate as I thought, but subjected to additional deductions.
"I then fell ill with suspected Covid and needed to rely on sick pay which the umbrella company refused to pay as I had a chest infection with suspected Covid complications and could not prove it was Covid. This meant I would have no income for at least six weeks, despite having a doctor's note.
"I felt cheated and angry that the one time I needed support both the recruitment agency and the umbrella company failed me and showed exactly what I meant to them – a financial asset, no compassion or conscience.
"I spoke to the Social Workers Union to take up the grievance on my behalf as I was too ill to do so myself, which is when I spoke to someone at British Association of Social Workers (BASW) and was introduced to Social Work Employment Services.
"I choose agency social work as it suits my lifestyle. I have now left the agency I had been with for many years for one who was willing to add Social Work Employment Services to its list of preferred umbrella providers.
"Since joining Social Work Employment Services I have found out that the only fees I should pay each week are the weekly fixed fee. I choose not to think of the lost earnings I have missed out on due to employment costs with my first umbrella company, but take it as a lesson well learned.
"There are many benefits to joining Social Work Employment Services – Flexr's easy-to-use app, holiday accrual, benefits of being a BASW member and support of the Social Workers Union, but more importantly they treat me as a person.
"Completely transparent, no query is too small and everything is explained clearly and put into an email for me to refer back to. All income and deductions are marked on my payslip and more importantly one fee.
"I'm 23 years post-graduated and thought I was pretty savvy when it came to managing my contracts and finances, but you are never too old to learn.
"Moving to Social Work Employment Services was the best thing I have done. I was searching in the dark before, but it gives me peace of mind and enables me to focus on the job in hand."
LK
---
Back to news