Professional Passport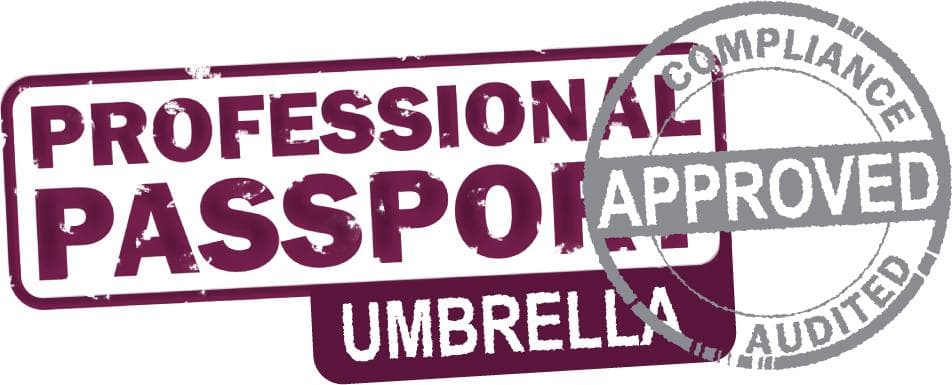 Social Work Employment Services is a fully audited and accredited member of Professional Passport, the UK's largest assessor of payroll solution compliance.
The organisation places a high importance on its compliance for both agencies and its agency social workers and has selected to work with Professional Passport due to its focus on ensuring the highest levels of compliance are in place.
As an agency you are also eligible to join Professional Passport for FREE, where you will have access to a range of benefits.
Benefits of Professional Passport for agency members:
Free membership for recruitment agencies
Managed PSL-backed by £5 million insurance for members
Newsletters and updates on all the latest hot topics.