IR35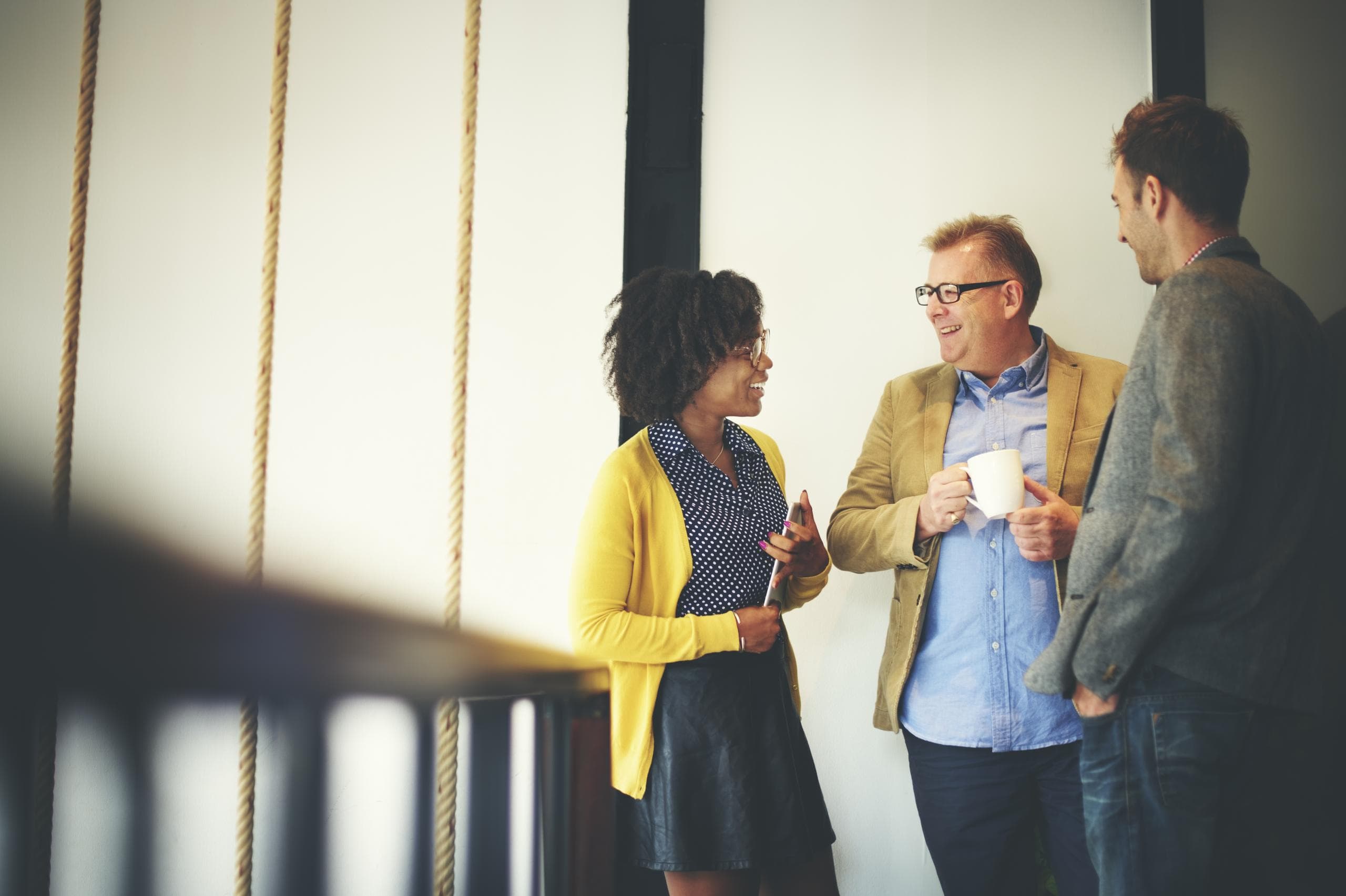 The Off-Payroll Legislation (IR35) was introduced to remove tax advantages to individuals who supply their services to clients through an intermediary, such as a Personal Service Company, but who would effectively be an employee if the intermediary was removed.
Recent changes to off-payroll legislation have resulted in traditional contracting arrangements no longer delivering the best returns for agency social workers.
Social Work Employment Services provides a highly competitive, cost-effective umbrella tax solution to agency social workers as well as providing a fully compliant workforce to agencies.
Off-payroll legislation (IR35) has been put in place to ensure both agency social workers and agencies fully meet their HMRC obligations, and Social Work Employment Services is the ideal partner to deliver those obligations.