For agencies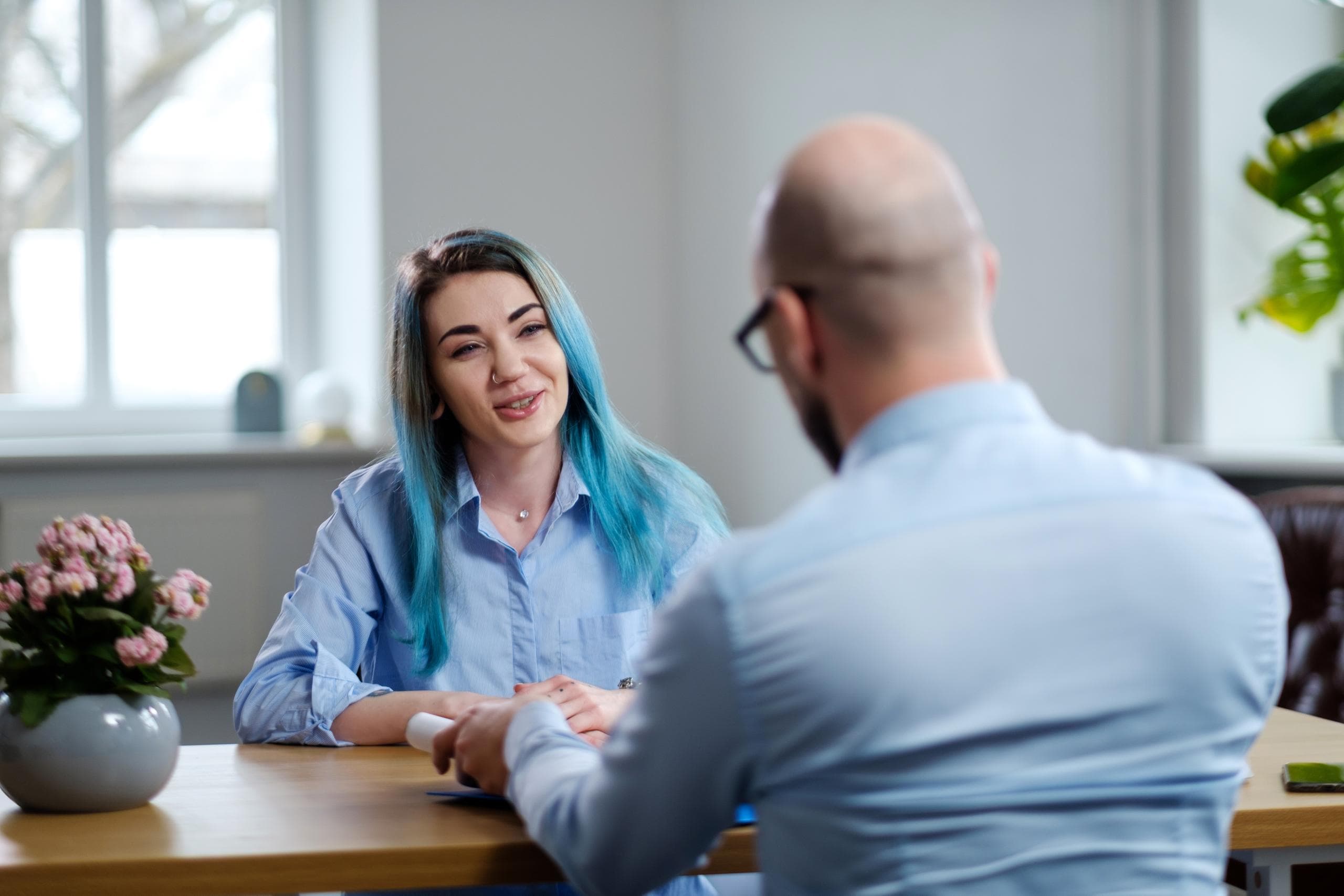 Partner with Social Work Employment Services to access a fully, subcontracted employment management solution which takes away the perils and pitfalls of payroll and employment services.
Social Work Employment Servicesis the only social work umbrella companycreated by professional social workers for social workers, which means all agency partners have access to a qualified, compliant and insured workforce.
Recent regulation changes and the removal of tax advantages through travel and subsistence arrangements has resulted in traditional umbrella companies no longer delivering the best service and support for agency social workers.
By partnering with Social Work Employment Services, we will be able to provide cost efficiencies as well as a professional and ethical workforce who are full members of the British Association of Social Workers (BASW) where staff wellbeing, employment continuity and support is a key priority which will benefit both agencies and workplace organisations.